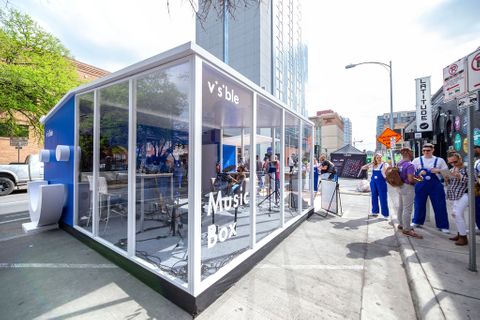 Jeff Hudson
With SXSW 2020 right around the corner we decided to recap our award winning 2019 SXSW work in Austin, TX. (Yes, we just returned from the 2020 Texas Star Awards Gala in Houston put on by the ILEA Houston Chapter where we won Best Entertainment Under $25,000 for our work described below!) We worked about 15 events but our largest of SXSW 2019 was 9 days in a row helping promote the new Visible cell phone brand.
We were hired by an advertising agency out of New York City to create a studio recording experience inside a custom made building that was on 3 sides transparent ("visible"). Spacecraft Entertainment provided all the instruments, backline, microphones, karaoke tracks, video screens, lighting, AV equipment, recording software, and staffing. Our crown jewel was the process to deliver recording on a fun cassette tape USB...
more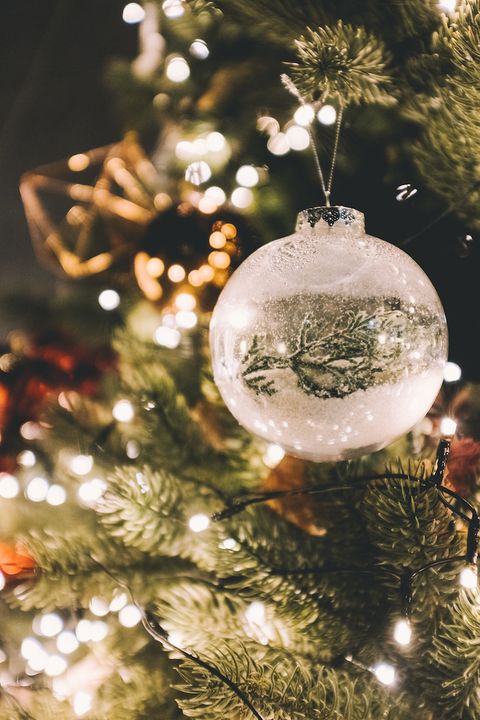 Written by Miguel
It can be difficult knowing what to play for a holiday party. With an ever-changing audience making sure everyone is having the time of their life can be harder than it seems. We at Spacecraft want you to succeed! Check out our tips for hosting the best holiday party in town. We've also thrown in a little treat of our own. A special holiday playlist!
1. Diversify. As DJs we rarely play a full holiday themed dance set. Include classics, hip-hop, current pop and more. In the end, do what's best to keep people dancing!
2. Be Inclusive! From Kwanzaa to Hanukkah to Christmas, there are many different celebrations happening simultaneously around the world. That means in the melting pot of the U.S, you are bound to have a diverse audience at your party. Keep this in mind when considering your unique playlist.
3. Make it fun! Did you know Mariah Carey's - All I Want for Christmas is the number one most downloaded Christmas song of all time? At 3.2 Million downloads Mariah Carey's...
more