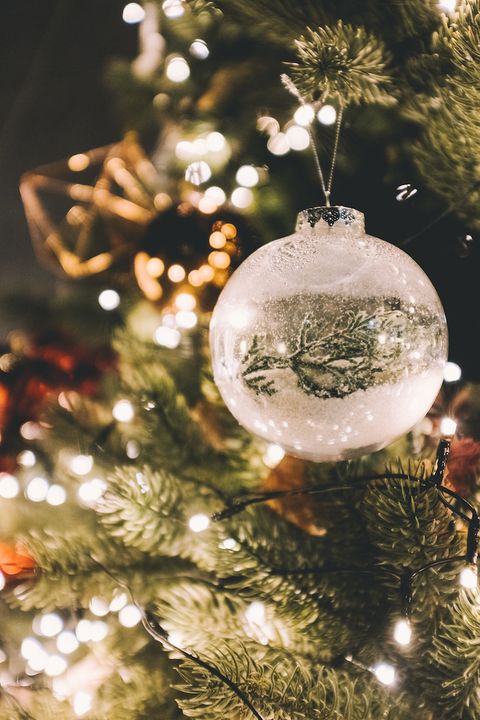 Written by Miguel
It can be difficult knowing what to play for a holiday party. With an ever-changing audience making sure everyone is having the time of their life can be harder than it seems. We at Spacecraft want you to succeed! Check out our tips for hosting the best holiday party in town. We've also thrown in a little treat of our own. A special holiday playlist!
1. Diversify. As DJs we rarely play a full holiday themed dance set. Include classics, hip-hop, current pop and more. In the end, do what's best to keep people dancing!
2. Be Inclusive! From Kwanzaa to Hanukkah to Christmas, there are many different celebrations happening simultaneously around the world. That means in the melting pot of the U.S, you are bound to have a diverse audience at your party. Keep this in mind when considering your unique playlist.
3. Make it fun! Did you know Mariah Carey's - All I Want for Christmas is the number one most downloaded Christmas song of all time? At 3.2 Million downloads Mariah Carey's...
more