Lighting
There are so many ways lighting can be used to create a truly unique space and experience. From face paced strobes to lovely, accented uplights, mix and match our lighting choices to suit your needs!
Be sure to check out our other services!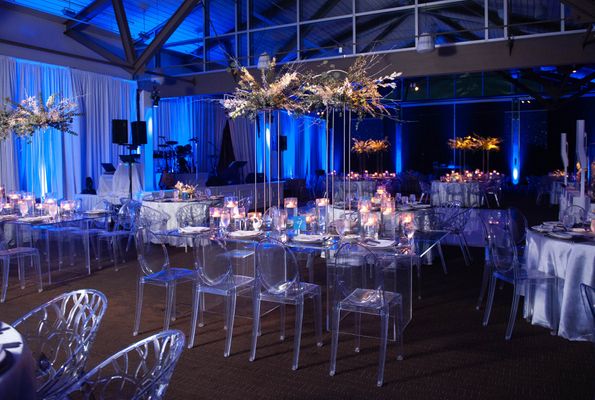 Uplighting
A beautiful way to give your reception space a personal touch. Our wireless fixtures can be set to any color of your choice. Use them to highlight or add a splash of color to walls, trees, beams, or more!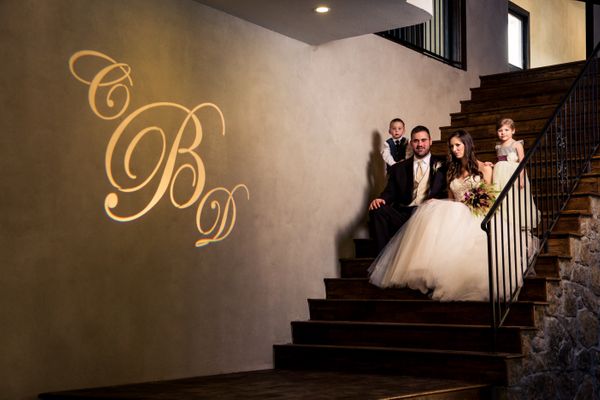 Gobo/Monogram Projection
Illuminate your initials, company logo, or any pattern of your choice on the dance floor, wall, or ceiling. Design your own image or choose among a variety of templates. We'll take care of the rest!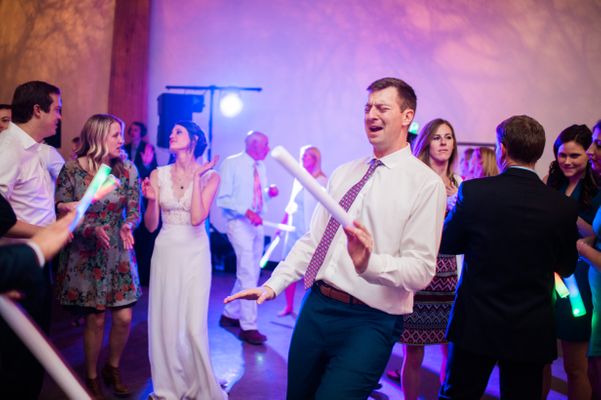 Party Lighting
We can add a splash of color to your dance floor or make your event feel like a dance club!
Party light options include: Scanners, laser lights, par cans, hazers, fog machines, and black lights.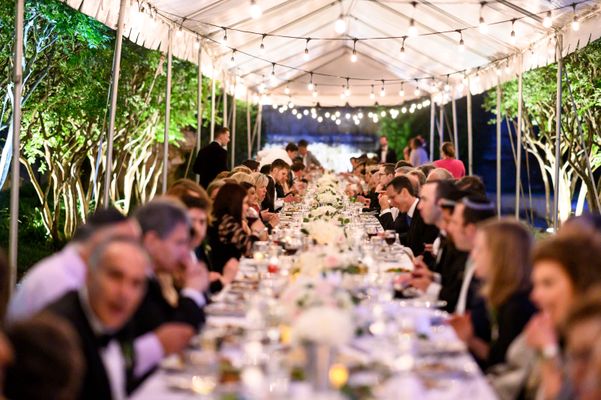 String Lights
Create an intimate atmosphere with string lights. Also known as bistro, edison, and festoon lighting. They can hung from tenting, trees, buildings, or our discreet poles.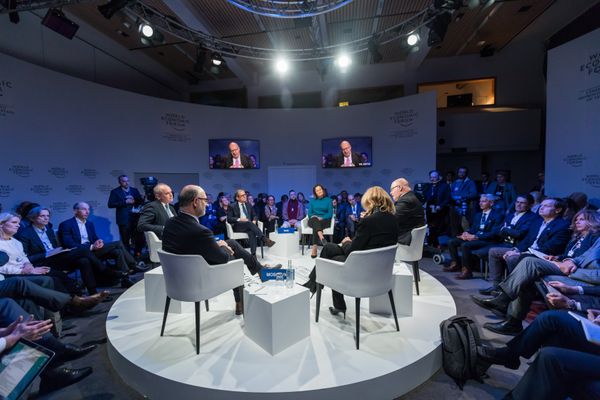 Stage Lights
Be sure your performers and presenters look their best with our stage lights!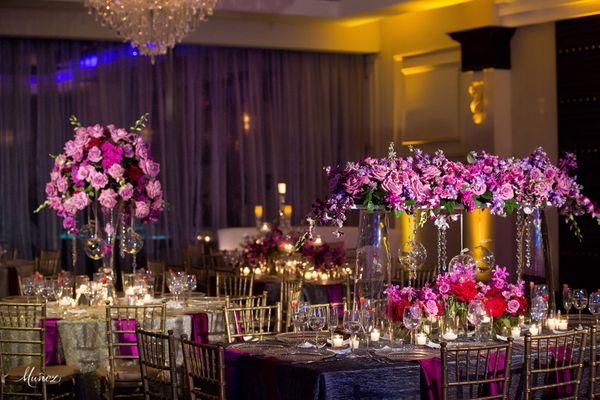 Pin Spots
You paid so much for those beautiful centerpieces, cakes, and event decor. Make sure everyone notices with our pinspot lighting! Battery powered and discreetly installed.
Check out our lights in action: