Planning an event, but wondering how to entertain a big group? Getting people together is what we do- from trivia to yard games like cornhole. We can help put together games that everyone will have a great time playing.
Click here to browse our other services.
some of the games we bring to the table
All games are customizable! Add your company logo, ask questions about the wedding couple, or if your event has a certain theme then we can tweak details as needed.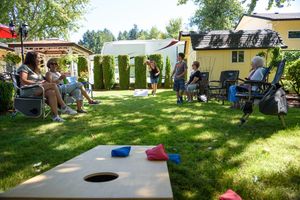 Yard Games
A great way to have fun is setting up some yard games that people can play at their leisure or in a competition for awesome prizes.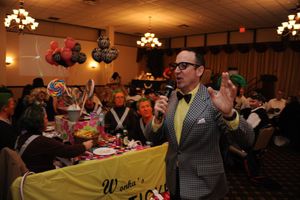 Trivia
Having an 80s party and want to test everyone's knowledge? Want to see how well everyone knows the birthday girl? Let us know the details and we'll craft fun questions to keep everyone on their toes.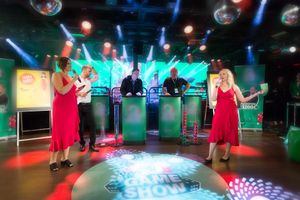 Game Shows
Think Family Feud, Amazing Race, or The Price is Right- except with a Spacecraft twist! We can brainstorm something similar and come up with a unique game show just for your event!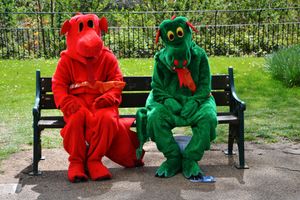 Costumes and characters
You host will dress up to match a themed party or can come in-character and play a part to add to your event!