We are not your typical team of DJs. We're organized, personable, and truly care about the events we work.
We know music and love to customize soundtracks for events. Reading a dance crowd is our specialty. We know what to play and when to play it!
As mobile DJs, we:
Are your MC as well as DJ.
Perform background, dance, and special moment music.
Provide one or more sound systems.
Provide wireless microphones for anyone who needs it.
Bring lighting for the dance floor or your entire room.
Give you access to our online music planning system.
Expand our music library for your event, if needed.
Work closely with your event planner.
Coordinate with musicians and other performers.
Travel to your venue.
Arrive early to set everything up.
Stay late to pack everything up.
Below ARE just some of the DJ services we provide
We can customize everything to fit your needs!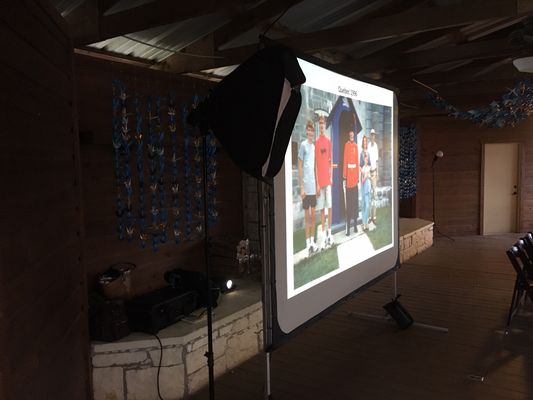 Music Videos
Have a live video show at your event! Music videos are a great addition to a themed party.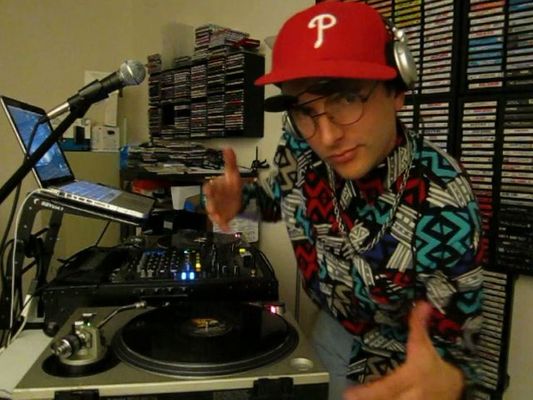 Costume and Character DJs
There are a ton of fun DJs here at Spacecraft Entertainment. From the 90s sensation DJ Mighty Fly to the street wise Jambitious, chatacter DJs add unique flavor to any party!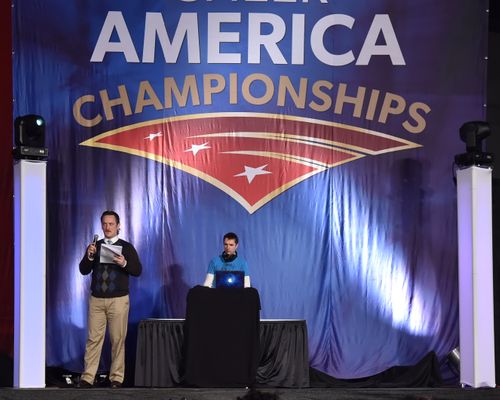 Interactive/Show/Sports DJ
This shows off our MC skills! Helping get a crowd hyped up during a competition of sporting event is one of the things we do best.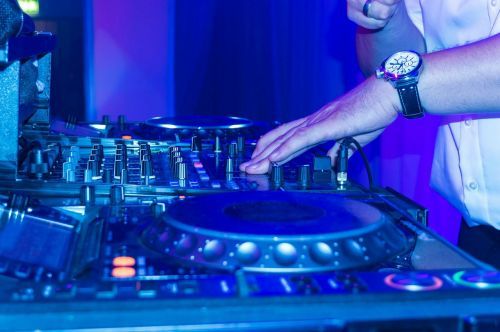 Custom Mixes
Don't need a DJ, but want music crafted by one? We can create a custom mix full of your favorite songs for your event.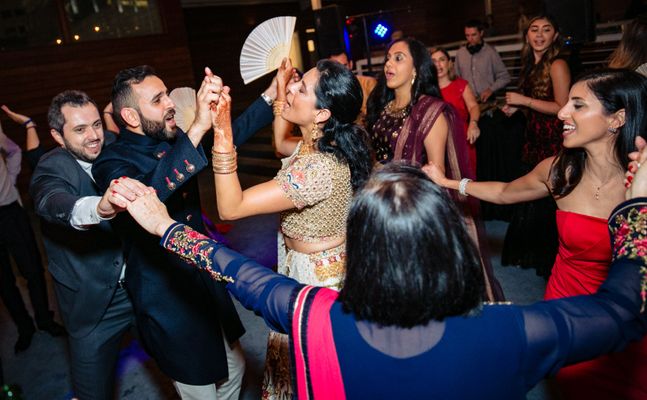 Cultural EVENTS
The best part of our business is getting to meet people from all walks of life! We strive to maintain an inclusive atmosphere that encompasses events from Indian weddings, to LGBTQ fundraisers, and rescue animal adoption events.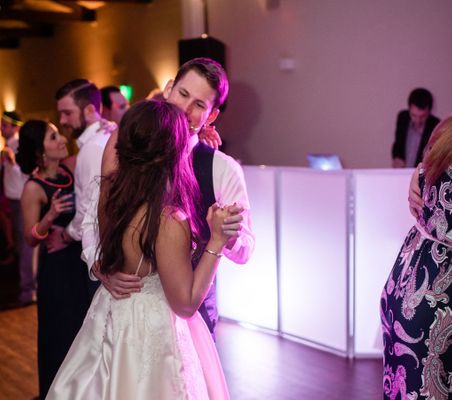 DJ Facade/Custom DJ Booths
A beautiful facade can add to the lighting at your event. We can also project a custom logo onto our DJ booths so everyone knows who party it is.